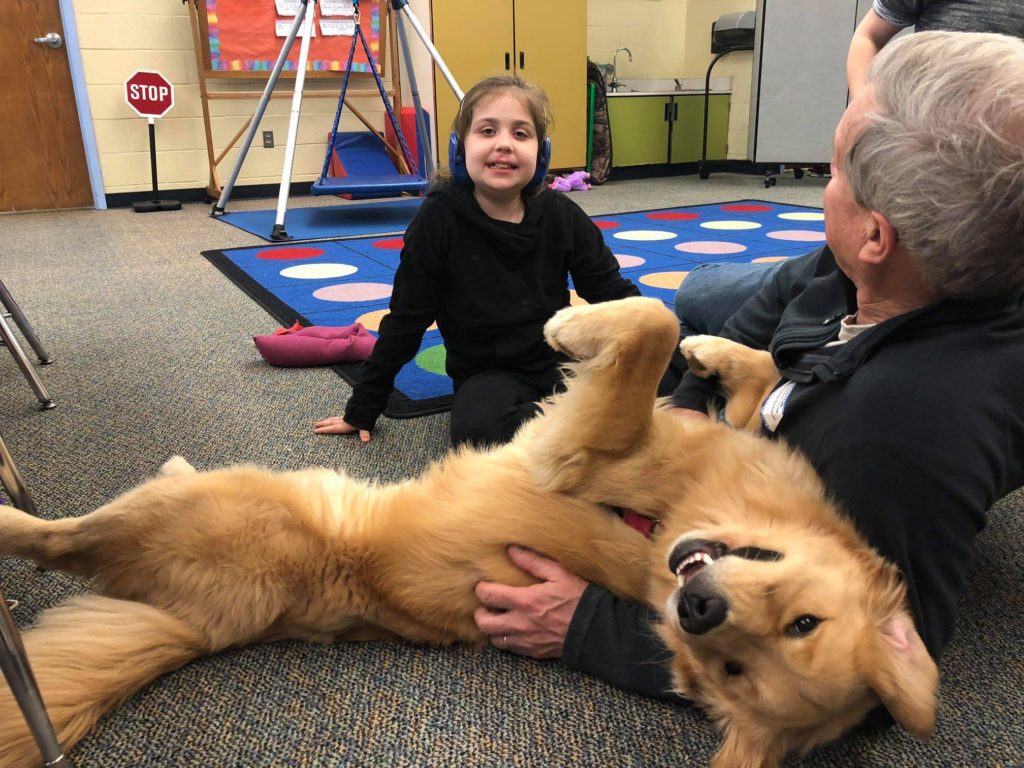 The Nellie's Champion of the month is Riley!
Riley is a 1st grader at Uwchlan Hills Elementary School. She loves to seek out hugs, go on walks, and watch Sesame Street.
She likes all the colors in the rainbow, and her belly laugh when getting tickles is just adorable!
Congratulations, Riley! Click here to read about February's champion, Michael.