In memory and celebration of the canine friends we have lost.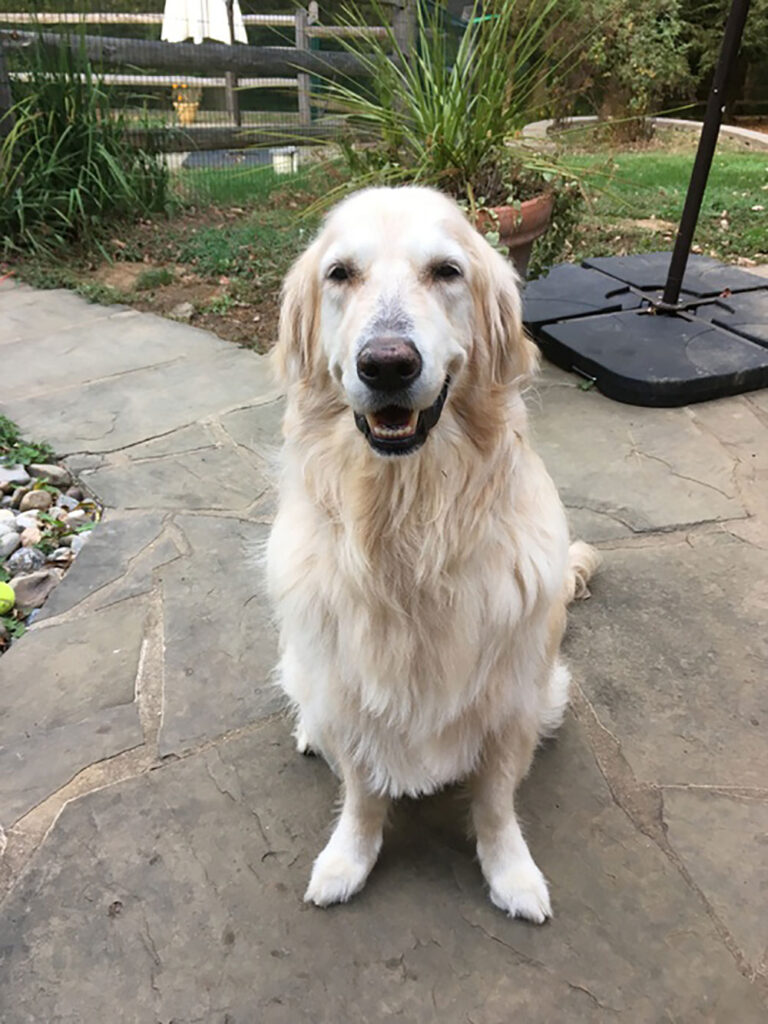 Gus' Corner was created in memory of Gus Richards, Nellie's Schoolhouse's first therapy dog, who died in November of 2019. Gentle, welcoming, patient and loving, Gus visited schools, camps and homes in the Philadelphia area, bringing joy to all the wonderful children he met. Gus was a kind soul, and my family and I miss him dearly.
Dogs are members of our families. While their physical presence is lost when they die, their spirit lives on in and around us. To keep that spirit alive, we welcome your deceased canine friend to be remembered and honored as a member of Gus' Corner. Please send Tom a paragraph description of your dog (trichards1654@gmail.com) as well as his/her name and his/her photograph, and we will publish that information on our website as part of Gus' Corner. In this way, the dogs we love will always be remembered.
NO donation is required for your canine companion to become a member of Gus' Corner, but we welcome contributions as you are able. Donate to Nellie's Schoolhouse.
---
We Also Remember
George
George loved life and spread joy wherever he went. He was most obedient and could flip a biscuit off his nose and catch it in the air! He loved to hike on trails or run in the park. But what brought him the most joy was his job at Nellie's School House. He grasped the importance of his participation;  always ready and patient to serve those he met during the course of his work.

George taught me many life lessons . He would be wagging his tail to know how much he helped others. He will be greatly missed and forever loved.

~Barbara Zuckerman
Piper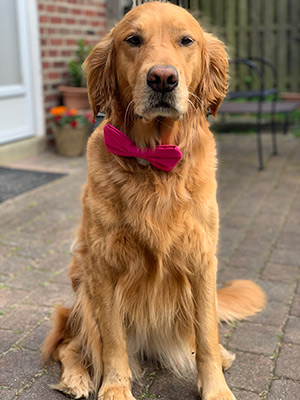 Piper was a ton of fun with a good balance of independence and obedience that kept you entertained but not frustrated. The participants of JCHAI were great sports when Piper came to visit. They took her energetic greeting in stride as she passed excitedly from one person to the other. She'd lean her body into their knees or poke her head onto their laps to open each session with energy and enthusiasm. Piper and I had a great time participating as a team at Nellie's.

Piper was a tremendous water enthusiast – her joy from swimming led to many wonderful lake vacations and it will be one of the countless fond memories I have of my special companion.

~Julie Kronfeld