Aaron was scared of dogs, whether they were walking on the street or running in a park or hanging out in someone's front yard. He wanted no part of them.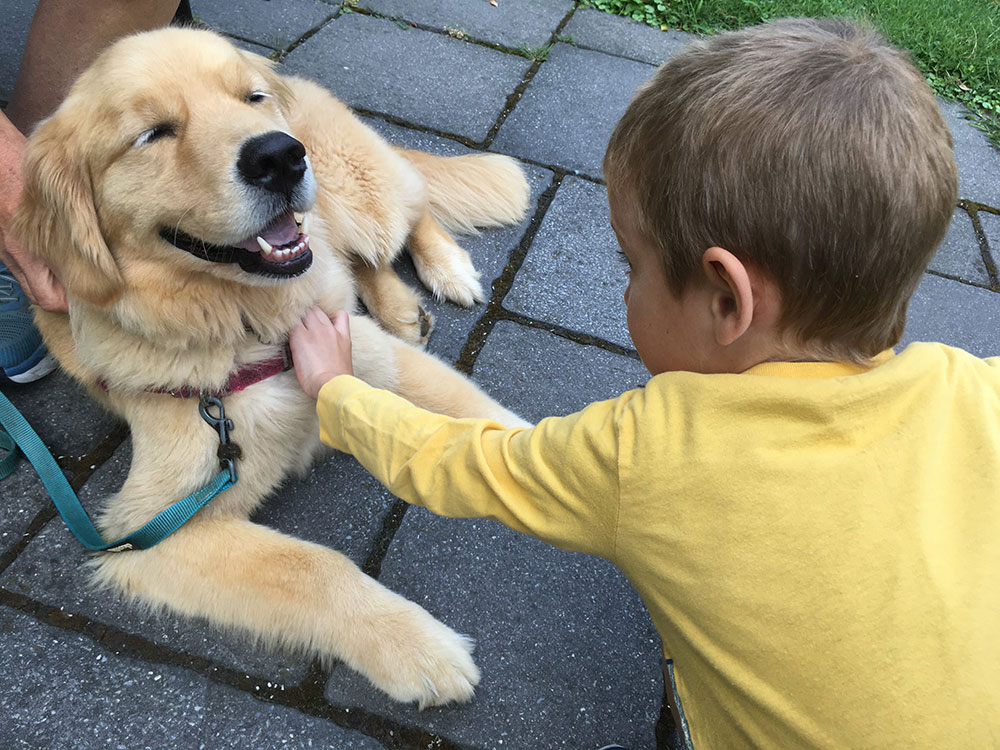 When Aaron met our therapy dog, Zeke, for the first time, he was tentative and anxious, remaining removed from Zeke and assessing whether this dog might threaten him in any way. Yet, during our first session, Aaron got within a few feet of Zeke, and over time and more meetings and through patience and affirmation from his parents and a Nellie's Schoolhouse volunteer, he inched ever closer to this sweet golden retriever. He then touched Zeke, petted Zeke and pretty soon, he was brushing him, feeding him and walking him in the neighborhood. Through his own bravery and determination, Aaron began to overcome his fear of dogs and began to look at Zeke as his canine companion. Aaron and Zeke had done it together and had created a story of mutual friendship and connection, a narrative that happens frequently at Nellie's Schoolhouse.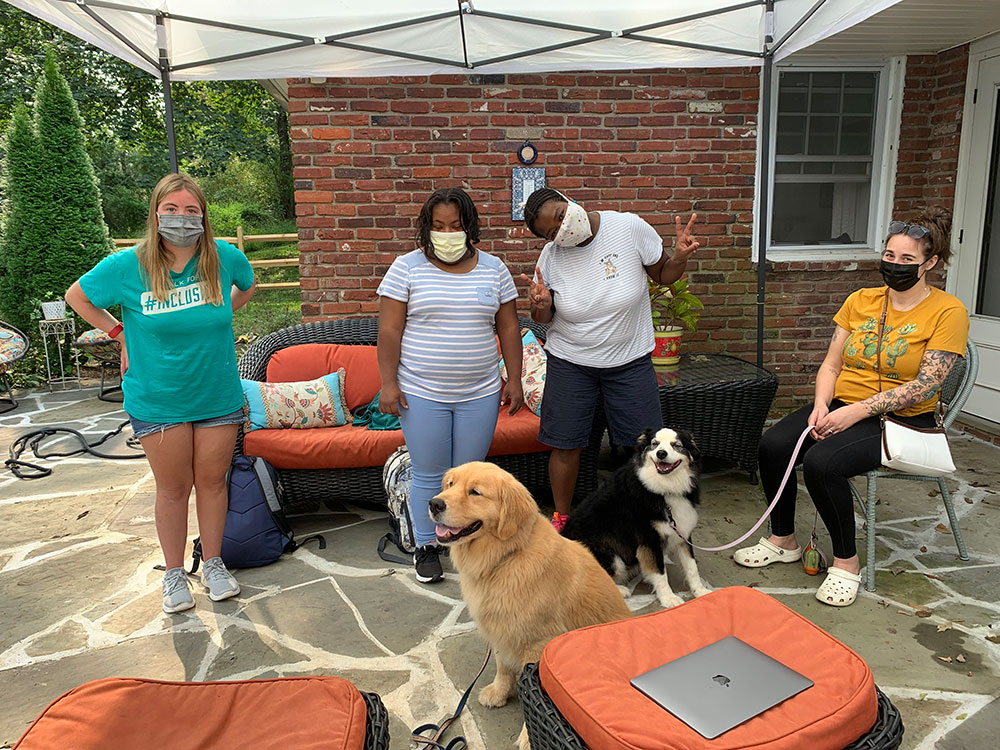 As Nellie's Schoolhouse begins its sixth year of creating and maintaining ongoing therapeutic relationships between therapy dogs and children and young adults on the autism spectrum, we are grateful for all our donors, volunteers (human and canine), participants, partners and friends. We have served over 250 children these past five years and created long lasting and meaningful relationships with many schools, afterschool programs, camps and individuals in the area. Our ties with The Talk School, Carousel Connections, The Quaker School at Horsham, Judith Creed Horizons for Achieving Independence, The Woodlynde School and our individual clients remain strong, and we look forward to restarting previous relationships we had before the pandemic and beginning new ones as the pandemic eases.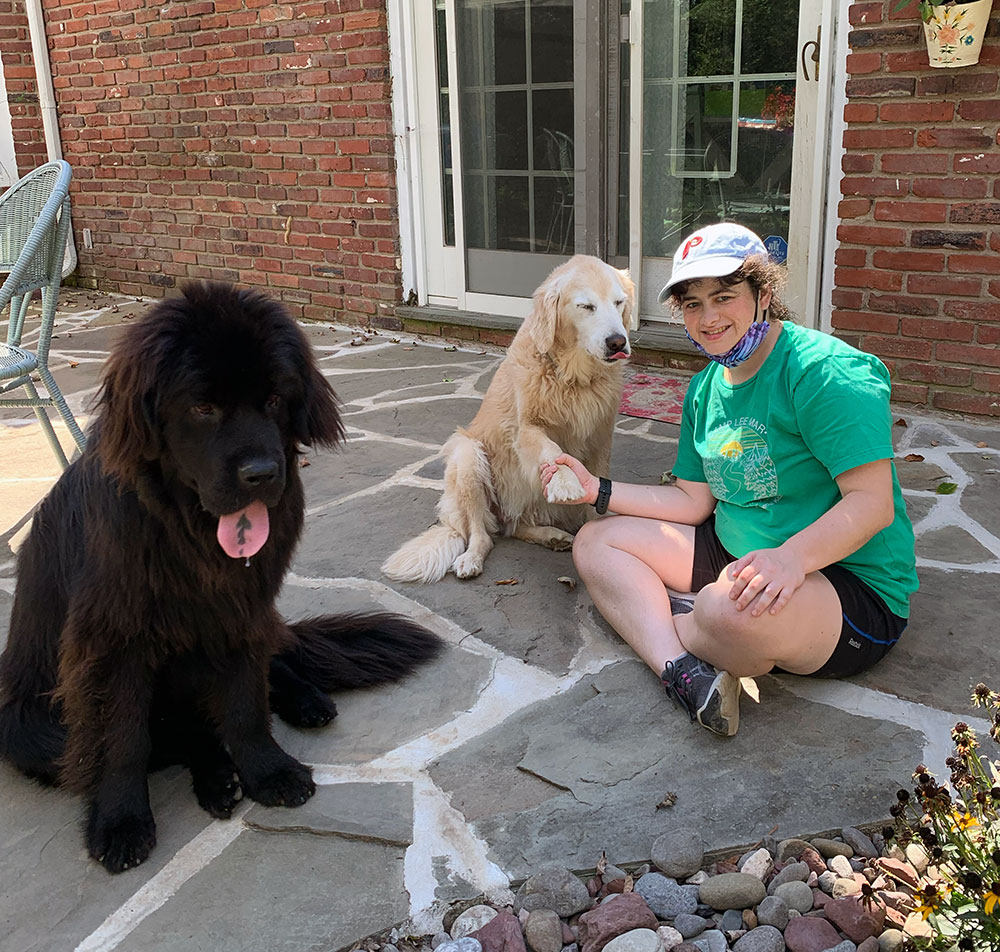 Aaron's story is a powerful example of what a dog can do for a child or young adult who faces daily challenges, helping to improve socialization and communication skills, increase self-confidence and overcome everyday fears and uncertainties. Nellie's Schoolhouse exists to do the work of bringing joy and hope to all the wonderful people we serve – through our well trained and talented dogs and their human volunteers.
We need and appreciate your support to continue our mission. Please click the donate button below to help us move always forward on our important and life changing journey.