January 11, 2021
Join us in welcoming Emmi to Nellie's Schoolhouse. She is a two-month-old Newfoundland puppy and will be our largest therapy dog! Stay tuned to watch Emmi grow.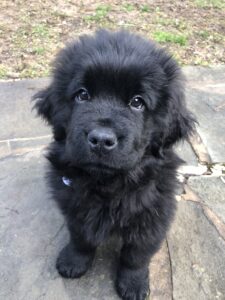 January 25, 2021
Since Emmi joined Nellie's Schoolhouse, she has already grown! We are currently working on training her.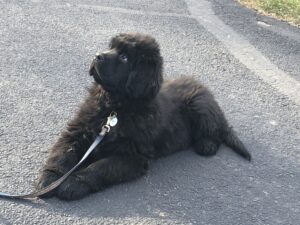 February 9, 2021
Emmi has enjoyed playing in the snow with her friend Zeke! Since we first brought her home 5 weeks ago, she has already grown 15lbs.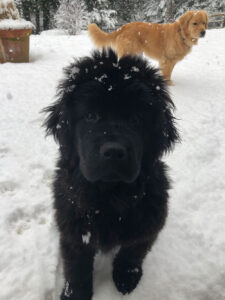 March 15, 2021
Emmi is now 19 weeks old! She is quickly growing big and strong, weighing in at 52lbs. Take a look: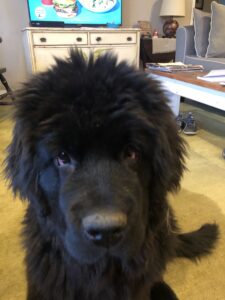 March 22, 2021
Emmi is rapidly growing and a loving pup. Here she is taking a little break from her day.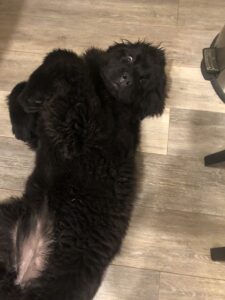 April 5, 2021
Emmi is turning into quite the guard dog! Here she is watching out for her human family.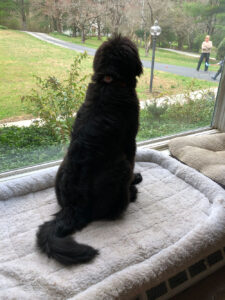 April 19, 2021
Between playtime, and training time, Emmi also makes sure to prioritize her rest!