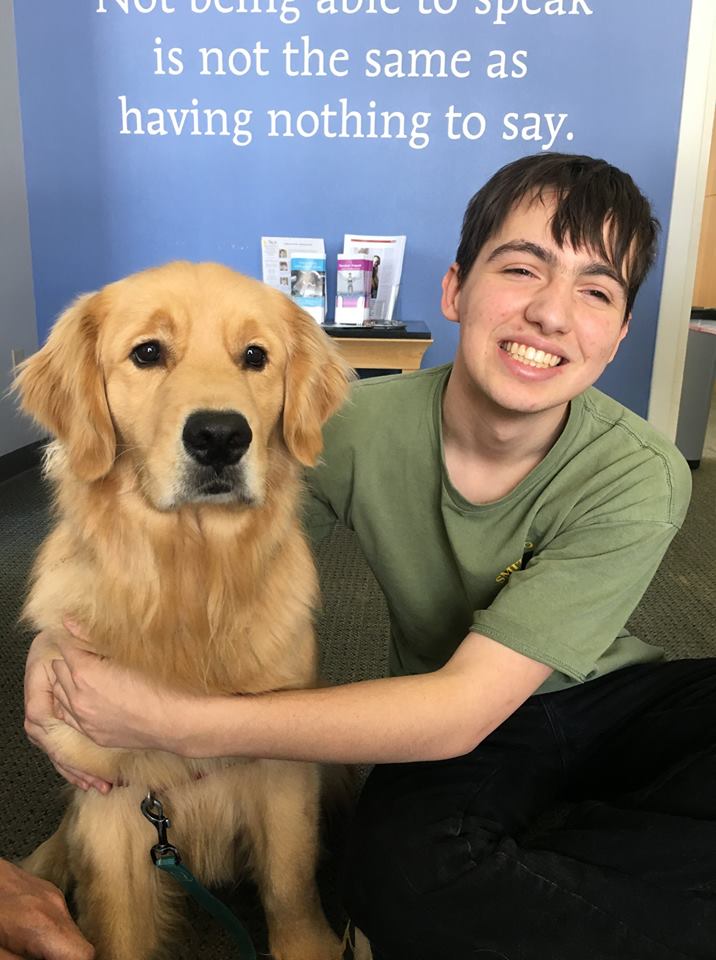 We are excited to announce that Michael Ragan is Nellie's Schoolhouse's Champion of the Month for February 2018!
Michael enjoys sports, including football and basketball. He is a fan of the New Orleans Saints, the Philadelphia Eagles, and the Penn State Nittany Lions.
Michael is a Boy Scout who is interested in reading and learning about history, including World War II. He loves listening to music, and some of his favorite artists are Justin Bieber and Ariana Grande.
Congratulations, Michael! Click here to read about Evan, the January Nellie's Champion.