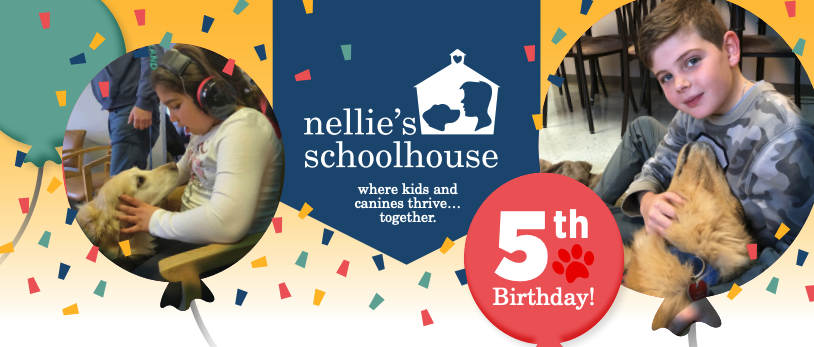 Midway through 2020 we find ourselves in a year like none before in our lifetime. As we celebrate Nellie's Schoolhouse's 5th Birthday this coming fall, we continue to spread our mission of connecting kids and canines throughout the Philadelphia area.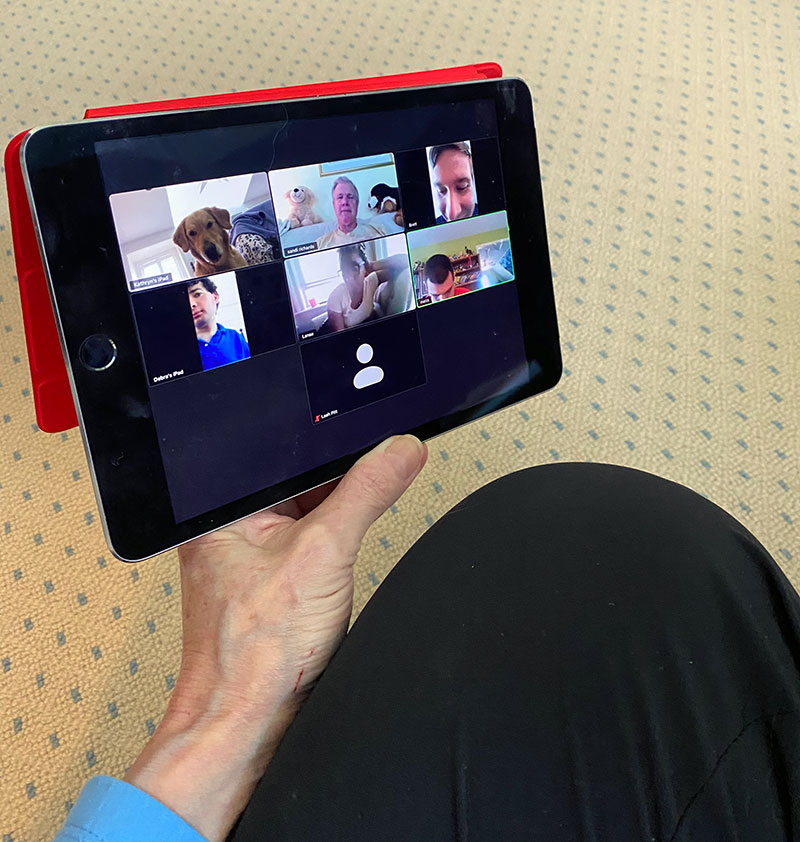 For the past ten weeks, we have been communicating virtually with the children and young adults we serve. Our weekly teaching and training videos have been sent to our clients, and we have been instructing our participants in dog walking and dog behavior though Zoom and FaceTime. Although our volunteers and dogs cannot be with our clients in person, connecting with our well-behaved canines has continued to help our children and young adults grow in self confidence, improve their socialization, communication and organizational skills and overcome their fear of dogs.
A Look Back
Over the past 5 years we have accomplished so much together! Let's take a look at at the timeline:
2015: Nellie's Schoolhouse started in September of 2015 with one volunteer team (human and dog) and our mission to connect therapy dogs with children and young adults with autism, depression and anxiety. We started with our first individual clients.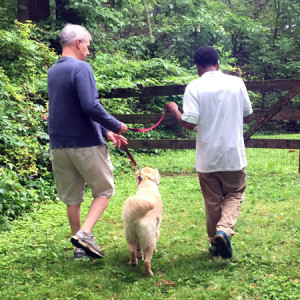 2016: Our first school clients were the Downingtown Middle School, the Talk School in Newtown Square and St. James School in Philadelphia. By the end of 2016, we had six school clients and six individual clients.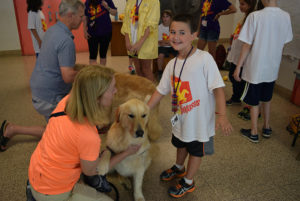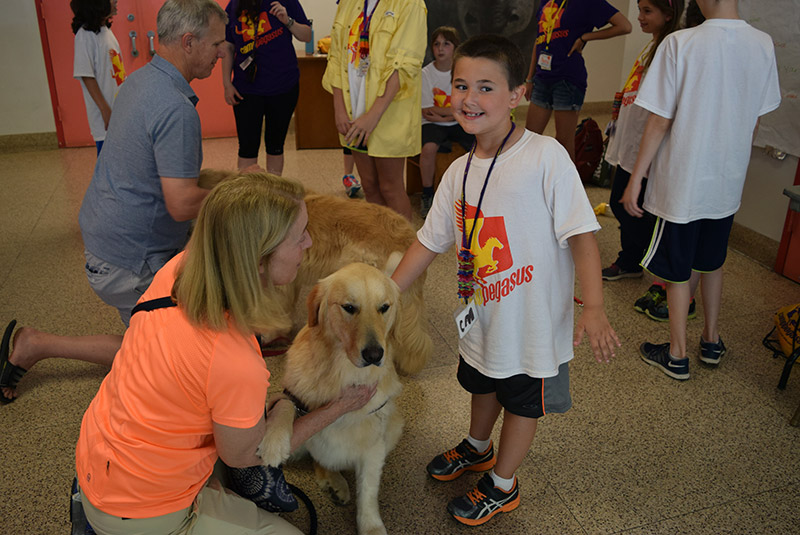 2017: We received a start-up grant of $46,000 from the Snave Foundation. This generosity helped us to continue our growth. Camp Pegasus and Penn Charter School started partnering with us.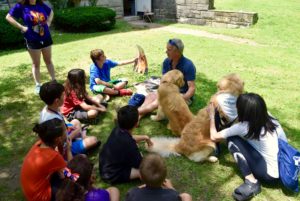 2018: Nellie's started Dog Walking 101, which has helped prepare 12 students thus far for their dog walking careers. Our school clients grew to ten. Judith Creed Horizons for Adult Independence, Carousel Connections, Friendship Circle, Hilltop Preparatory School, The Woodlynde School and A Step Up Academy joined our list of clients!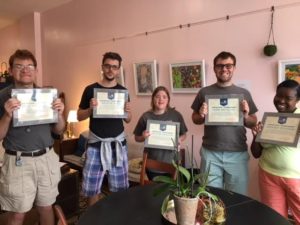 2019: Our volunteer teams grew to 11, and we added The Timothy School and The Quaker School of Horsham to our partner list. We hosted an amazing performance of the "A" Train, an award-winning play based on a true story of a woman's journey with her son who's on the autism spectrum.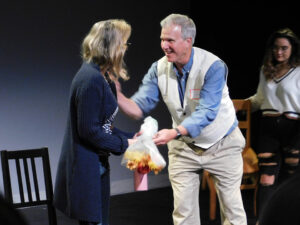 2020: Now having served more than 200 children and young adults, we remain more inspired than ever! Honoring our first therapy dogs, Gus and George, who passed away after faithfully serving for over three years, we opened Gus' Corner on our website where anyone can memorialize their departed canine friend.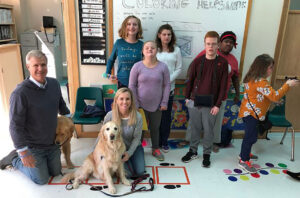 What's To Come
We will continue to serve children and young adults with our volunteers and therapy dogs. We want to refine our Dog Walking 101 program and graduate new dog walkers every year. We are always looking to improve our volunteer program and supplement our scholarship program for well deserving youngsters. 
Support Nellie's Schoolhouse With a Donation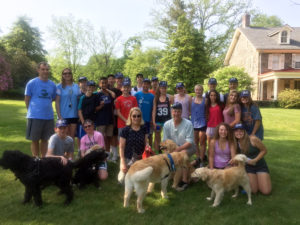 Similar to millions of nonprofits, we face financial challenges as we look towards our future. What our visits to our current and future clients will look like, we don't know yet, but we will be ready to serve! But we are aware that with the situation at hand, there will be an overwhelming need for our kind, stable, loving, joyful canine friends.
We need your support – for training, scholarships, curriculum, transportation, visibility, and new programs we want to develop. We are determined to keep going, no matter what obstacles come our way.
Thank you for all the support given to us throughout the years! Without your support we would not be where we are today, and what we will become in the future. If you would like to donate to Nellie's Schoolhouse please donate online!