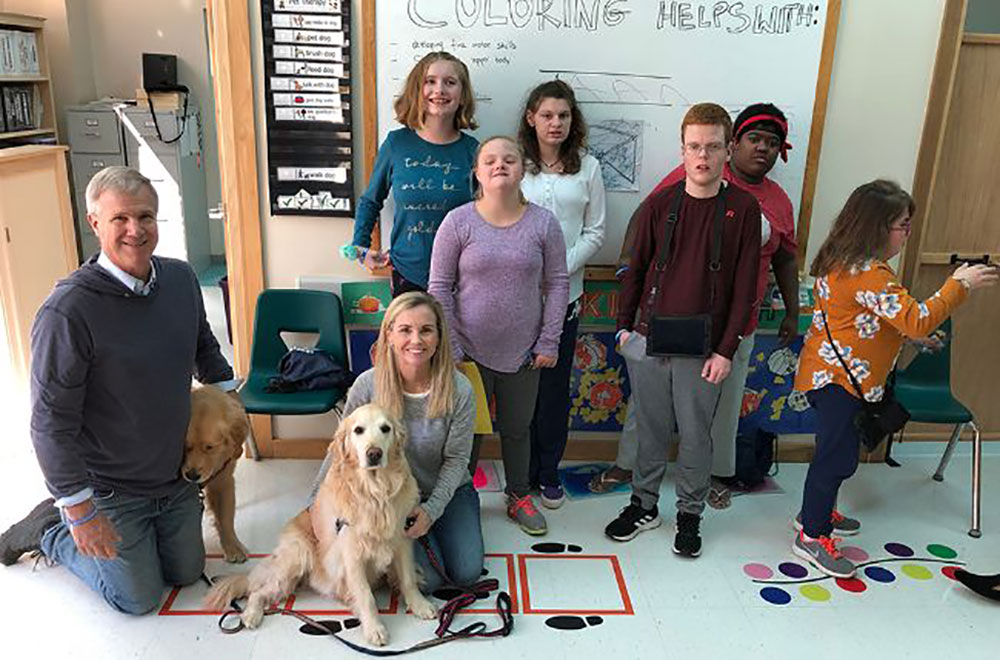 Although we did not have any visits last month, Nellie's Schoolhouse had a great winter!
We enjoyed connecting with so many wonderful children and young adults.We thank the schools and programs that have strong relationships with us, and we look forward to resuming those partnerships and building new ones.
We are grateful for:
A Step Up Academy
Hilltop Preparatory School
Judith Creed Horizons for Achieving Independence
Norwood School
The Quaker School at Horsham
St. James School
The Talk School
The Timothy School
The Woodlynde School
An Update From Tom Richards & Zeke
The video below shows what Nellie's Schoolhouse is doing to connect with our partners during these difficult days.
We are keeping all of you in our thoughts and prayers. Zeke and Tom send you their very best. May light shine brightly through the darkness.
In Memory of George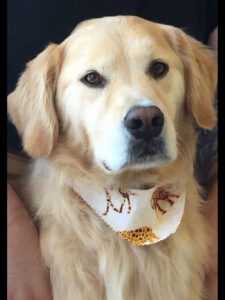 We are sad to tell you that we lost one of terrific therapy dogs, George, a few weeks ago. George, a golden retriever, was loyal, joyful, and a caring friend of Barbara Zuckerman, and the two of them made an outstanding team. George will always be known for his marvelous trick of flipping a treat off his nose and catching it mid-air!
We send our love to Barbara and her family. She and George will always remain an important part of Nellie's Schoolhouse.
Gus' Corner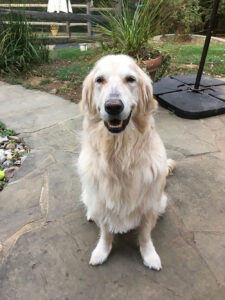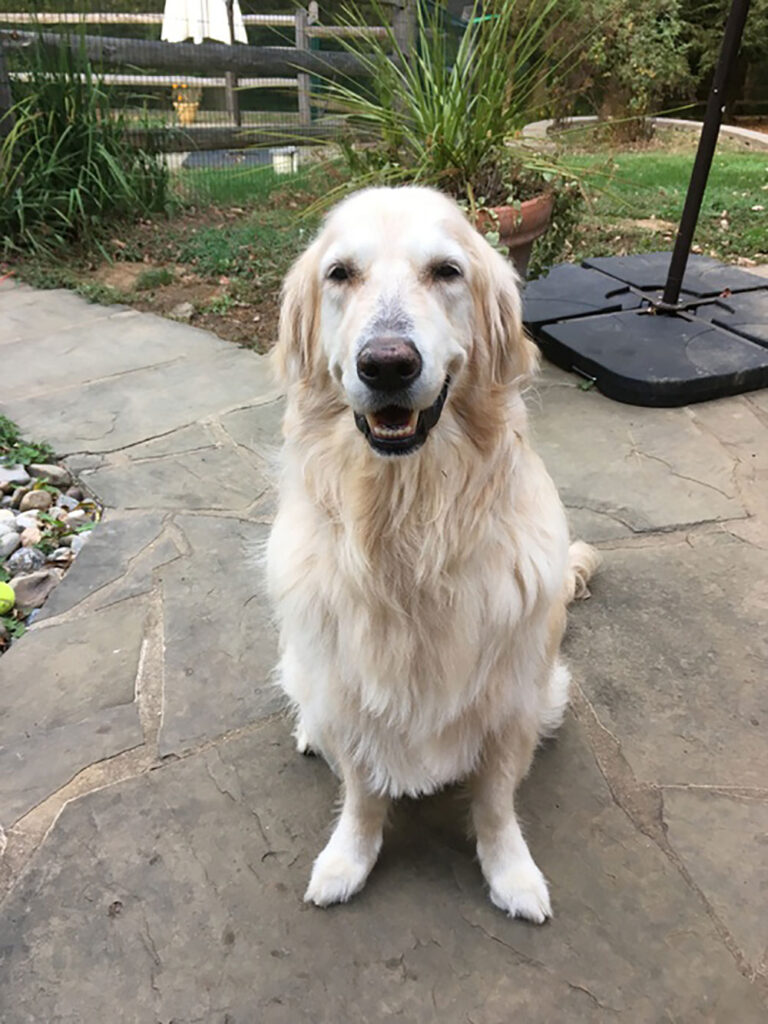 Gus' Corner is a new page on our website that was created in memory of Gus, the first therapy dog of Nellie's Schoolhouse who died at the age of eleven in November 2019. Gus was Tom's companion when the two of them started to make their initial therapy visits in 2015. Gus will always be remembered as warm, affable, tolerant, patient, loving, and quirky by his family and friends.
Gus' corner is a place where you can memorialize your own canine friend forever. Your canine companion did not have to be a therapy dog or have special skills, just a sweet dog that you loved. Please send a paragraph description and picture of your dog to trichards1654@gmail.com, and we will place your own canine friend into this sacred place of honor.
We wish you a happy and healthy spring. We are eager to see you all soon!