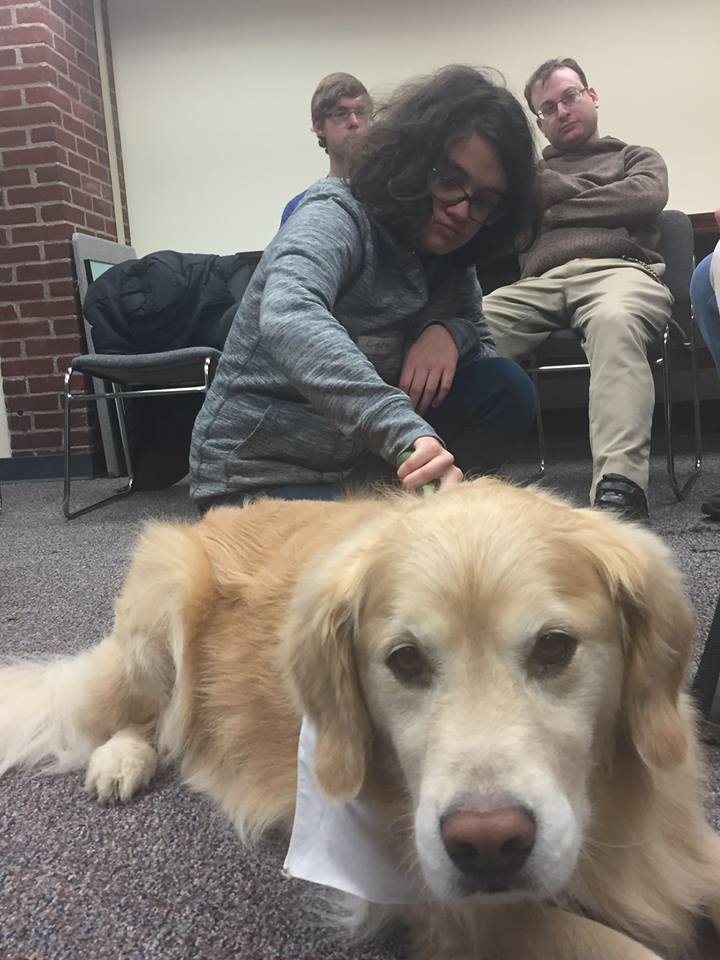 We are excited about our new partner, Judith Creed Homes for Adult Independence, Inc. (JCHAI) in Bryn Mawr, PA!
This organization helps adults with disabilities live independent lives by providing supportive vocational programs and residential options.
We had a great time getting to know some of the residents during a recent visit to the organization.
Check out the photos below for highlights: