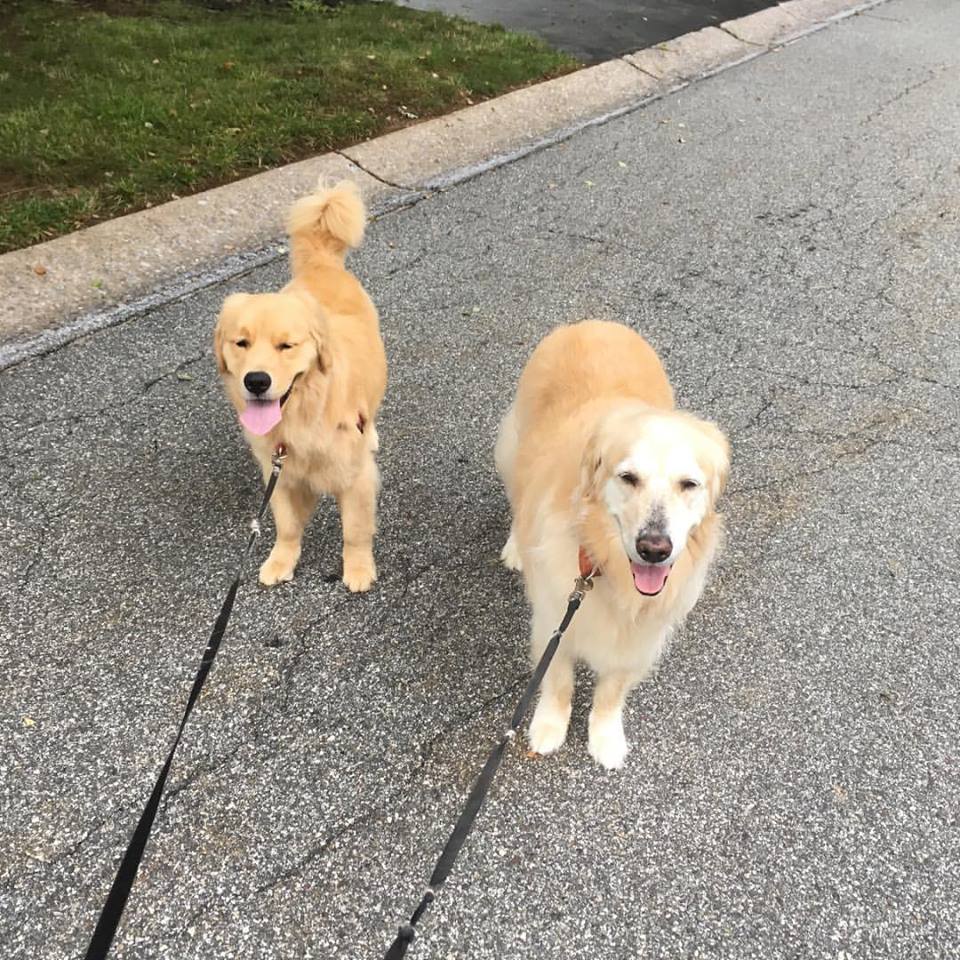 Nellie's Schoolhouse is excited to be visiting the following schools and organizations this fall.
Our returning partners are:
The Woodlynde School
Uwchlan Hills Elementary School
St. James School
The Talk Institute and School
Strafford Friends School
A Step Up Academy
Our new partners include:
Judith Creed Homes for Adult Independence
The Friendship Circle
Pan American Charter School
Our visits have already started, and both our volunteers and their canine partners are creating relationships and making new friends! Check out our full list of participating organizations here.
A Reunion With Camp Pegasus Campers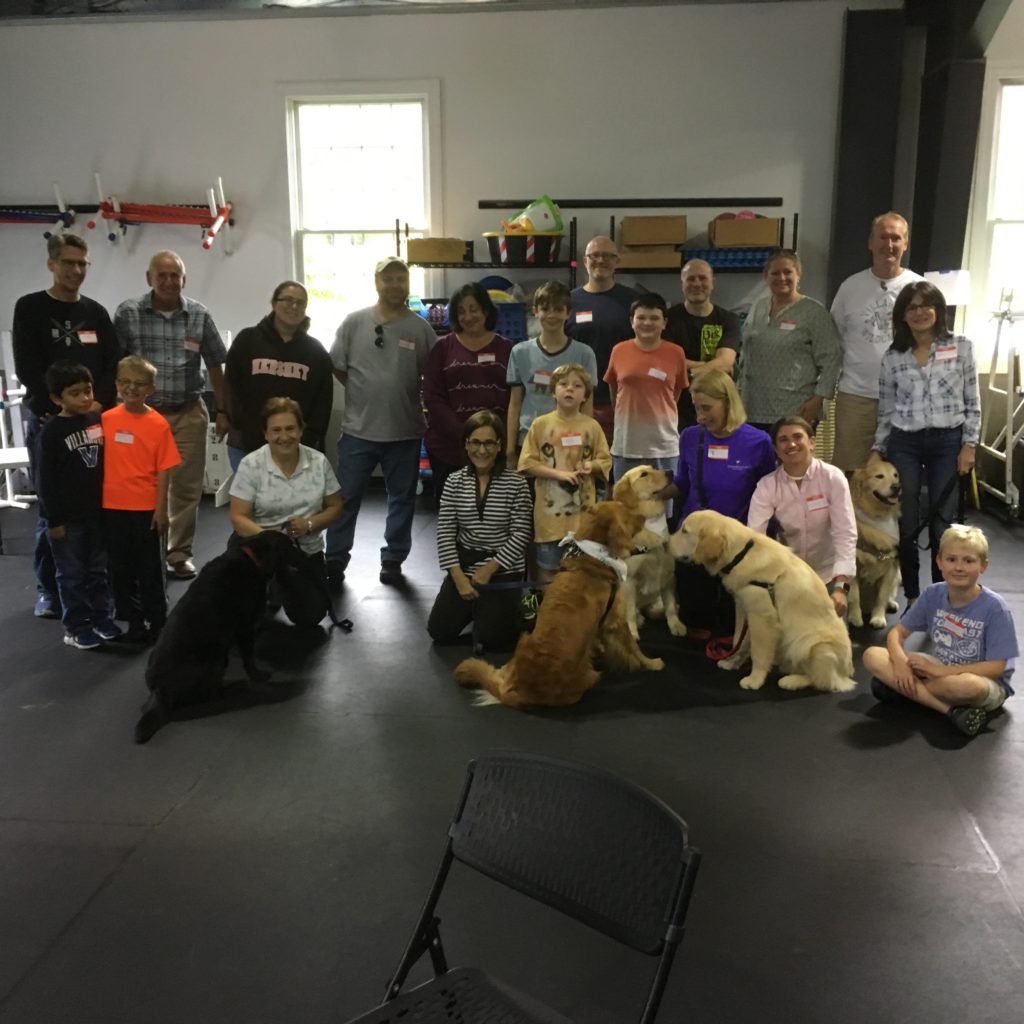 We recently had the chance to reunite with 8 of our Camp Pegasus students and their families. We frequently visit Camp Pegasus throughout the year.
This co-ed day camp, run out of Rosemont College, aids children struggling with ADHD and High-Functioning Autism. By placing children in social skills groups, Camp Pegasus helps them gain confidence with interacting among peers.