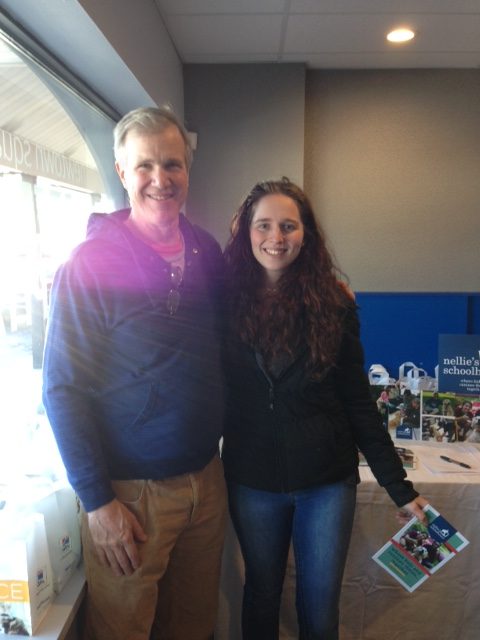 Tom recently visited Newtown Square Veterinary Hospital (NSVH) for an open house.
More than 75 attendees toured the hospital, which has recently undergone renovations. Rescue puppies were available for meet and greet. Guests participated in raffles and an auction while mingling with NSVH's dedicated and talented staff.
The event took place on Saturday, February 4, 2017, from 1-3pm, and raised $396.00 for Nellie's! We are so thankful for this event and to have a working relationship with NSVH.
Heather DiGiacomo, founder of NSVH, believes in treating all pets and their families with the same level of respect and devotion that they would give their own family members.
Special thanks to Dr. DiGiacomo, her staff, and everyone who came out for the event! Check out the photos in the gallery below: