As the 2017 school year closes, we thank the Downingtown Middle School Autism Support Program, the Uwchlan Hills Elementary School Autism Support Program and St. James School for their participation in Nellie's Schoolhouse.
Browse the galleries below for a close look at our recent visits with those organizations.
Uwchlan Hills Elementary School
St. James School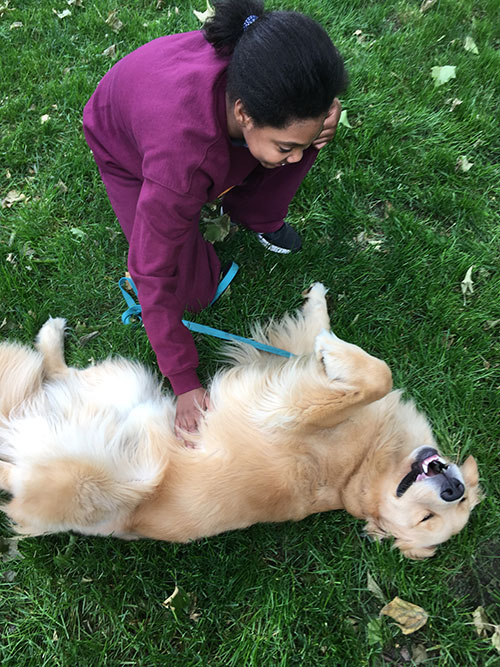 Downingtown Middle School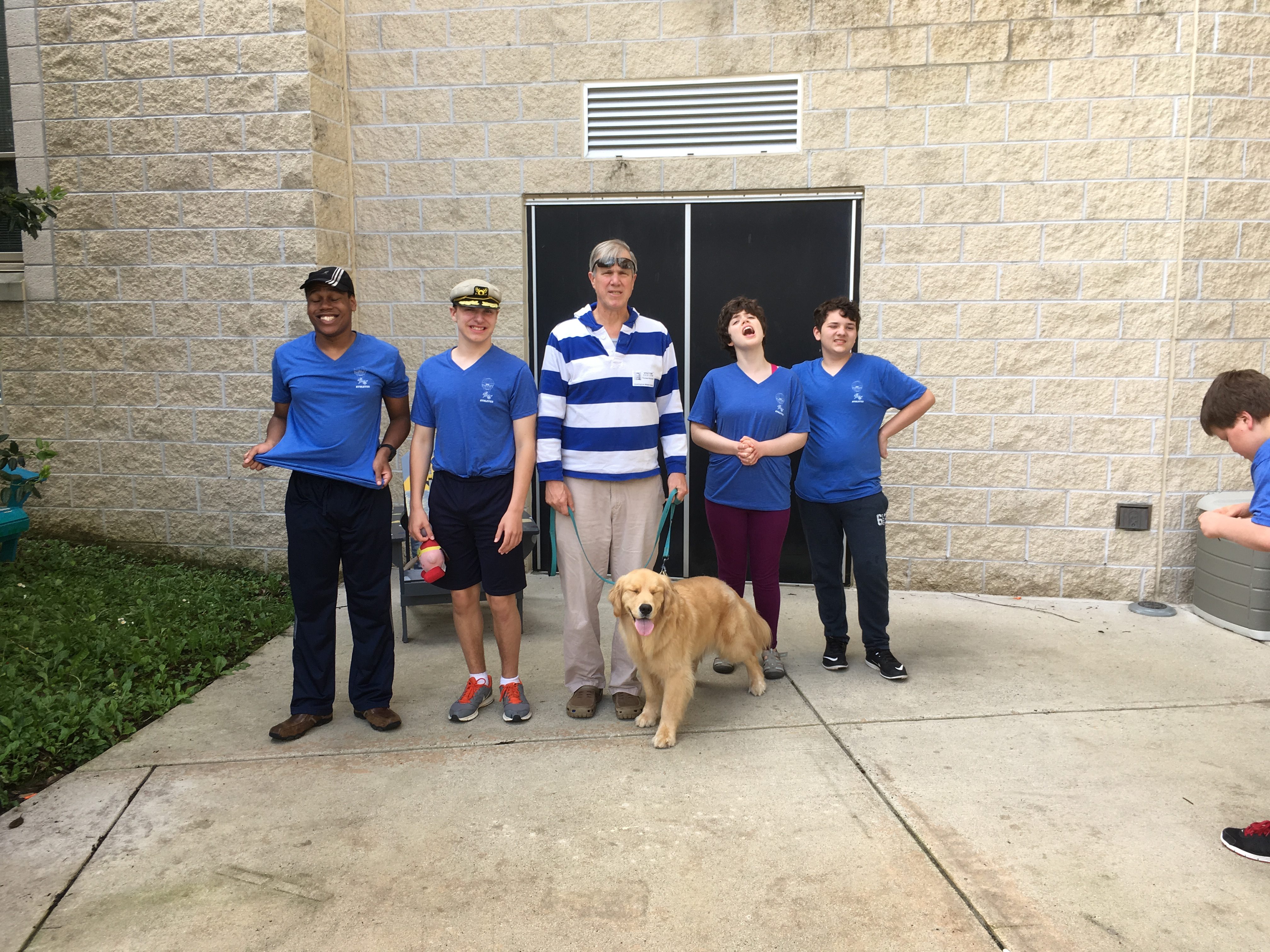 While we are saying a temporary goodbye to these programs, we will be busy this summer! Nellie's Schoolhouse will be working with Camp Pegasus, Great Expectations Together, Camp Kinney, Carousel Connections and the TALK Institute and School, starting in late June.
We also will be continuing our individual relationships with Danny, Jordyn and Andrew as well as new clients. We look forward to a busy and enjoyable summer!
The TALK Institute
Check out the highlights from our most recent visit to the TALK Institute: